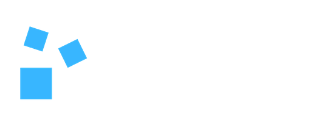 Millennial Investments Rewards Program FAQ
I know someone who'd love Millennial Investments and would like to get them to subscribe. How do I start?
To start the referral process, please sign up for our rewards program here. Once you've signed up, you can share your unique referral link via email, social networks, and direct email invite. Please note, to take part in our rewards program, terms and conditions apply. You may view the terms of service of our referral program here.
What is a successful referral?
For a referral to count, the person you've referred must be brand new to Millennial Investments when they subscribe.
How do I know how many of my referrals have signed up?
Once you've signed up for our referral program, you will be able to see how many referrals have signed up by logging into to our referral program homepage here.
If one of my referrals signs up, when and how do I get my reward?
We manually approve all rewards. Once your reward is approved, you will receive an email from us notifying you with more details.
My referral forgot to use my unique referral link to sign up. Is there a way I can still receive credit?
Please contact our team to help you out.