Get $5,000 for every Shopify owner you refer.
Empower an entrepreneur to unlock the next chapter of their life by referring them to OpenStore. They'll get $5,000 too!
With OpenStore, Shopify owners can get an instant offer and turn their store into cash in 2 weeks.
Your Referrals This Month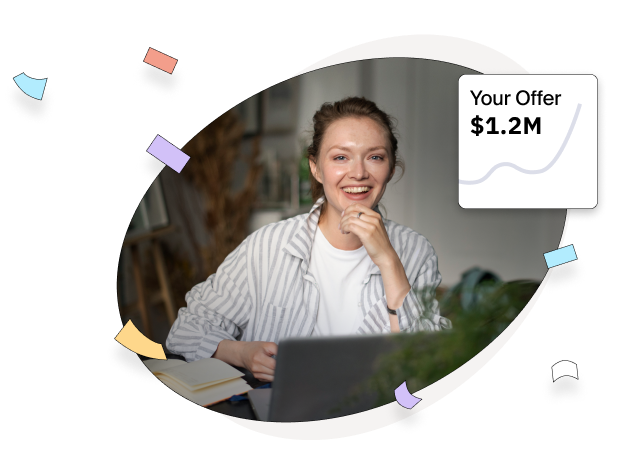 How It Works
Anyone can become an affiliate. Refer as many people as you'd like!
1. Share your unique link with Shopify owners
2. Earn $5,000 for every sale that closes
3. Gift your Shopify owners an additional $5,000
Refer as many entrepreneurs as you want!